Nutrition is the study of nutrients (the source of nourishment in food), how the body uses them and the relationship between diet, health and disease. Your body needs the right fuel in the form of nutrients to combat chronic pain and achieve balance.
There are seven pillars of nutrition:
Carbohydrates
Fats
Proteins
Vitamins
Mineral
Fibre
Water
Benefits of balanced nutrition:
Intake of proper vitamins, nutrients, minerals, fats proteins and carbohydrates
Improved organ health
Improved cellular health
Improved mental health
Improved well being
Reduced inflammation
Nutrition needs to work with your routine and goals to be effective and sustainable. Some nutrition lifestyles include: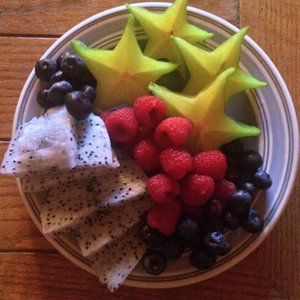 Planning for balanced nutrition that will also work with your lifestyle can be challenging. We can help.